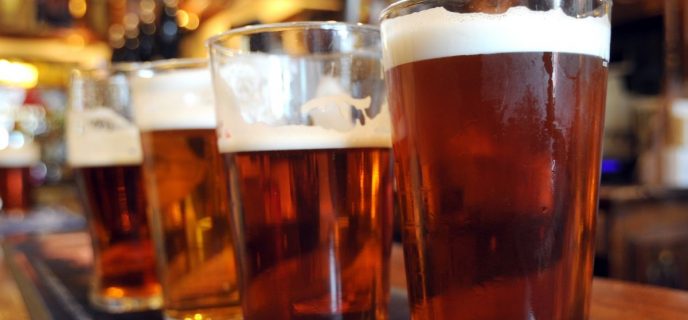 Pub Opening Times
May 10, 2019
We are now open between 12 pm and 11 pm Monday to Sunday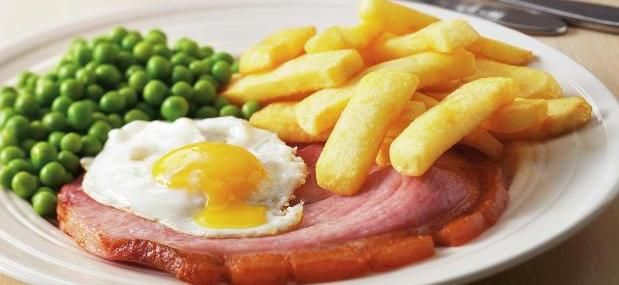 Kitchen Opening Times
Bar meals are served from 12.00 – 3pm and 5.30 – 8pm (Thursday and Friday) and 12.30 – 7.00 pm on Saturday .
Sunday lunch is served from 12 pm until 3 pm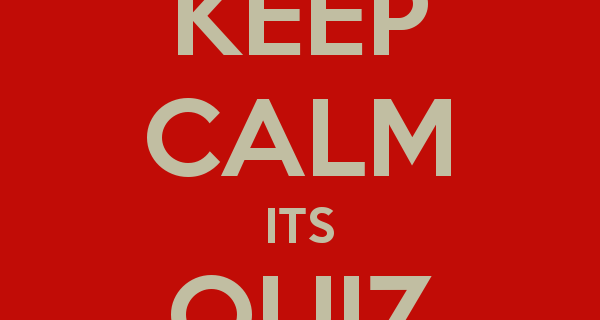 Quiz Nights
Every other Wednesday evening we run a quiz night designed to get your brain cells working as we continue our quest to find the cleverest people in the Abergavenny area. The quiz starts at 7:30 pm with a maximum of six people per team.