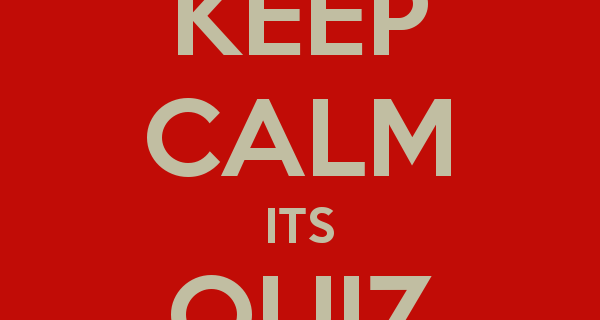 Weekly Quiz Nights
February 22, 2018
Every Wednesday evening we run a quiz night designed to get your brain cells working as we continue our quest to find the cleverest person in Abergvenny. The quiz starts at 8:00 pm.
CAMRA Good Beer Guide 2017 "We're In It!"
October 27, 2016
Once again we are so pleased to hear that we have been included in The 2017 CAMRA Good Beer Guide.  This is the best-selling guide book in the UK for beer drinkers, and is based on reviews by CAMRA members who will constantly survey likely pubs to check on the quality and range of ales on offer.